The Shea WealthCare Difference

WHY YOU?
You want to improve your standard of living in retirement and leave a lasting legacy, one that will make a difference for generations to come.
WHY US?
We help you significantly increase your retirement income, cut taxes, particpate in market type gains without fear of loss, without increasing your budget. We work with your Attorney and CPA to establish your perfect plan, and expertly implement it for you.
WHY NOW?
You need to plan today for your worry-free retirement tomorrow.
Schedule your confidential Courtesy Interview,

contact us

today!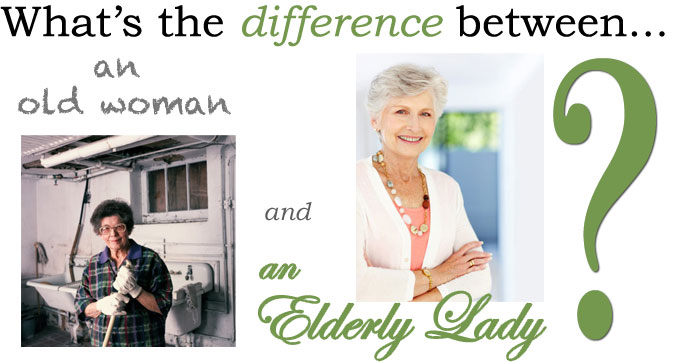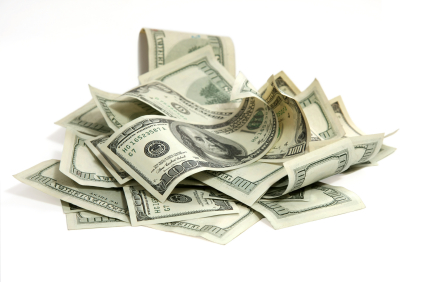 Essentially, MONEY!
"The IRS is waiting to grab up to 90% of your hard-earned retirement savings ~ it's absolutely critical that you understand the tax laws and rules."
~ Ed Slott, National Tax Expert & Author "The Retirement Savings Time Bomb"
To discuss your tax strategy, schedule a Courtesy Interview with us. Please

contact us

, call, or email

Jack@SheaWealthCare.com

.